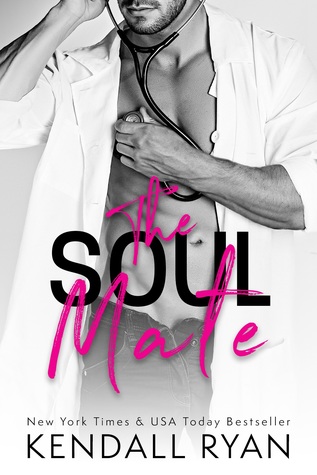 Series:
Roommates #4
Genres:
Contemporary Romance
From New York Times Bestseller Kendall Ryan comes a sexy new stand-alone novel in her Roommates series.
The smoking-hot one-night stand I was never supposed to see again?
Yeah, well, I might be pregnant, and he's my OB-GYN.

PRE-ORDER LINKS:















PRE ORDER "THE BED MATE" BOOK TODAY! RELEASE DATE NOVEMBER 13, 2017.















A New York Times, Wall Street Journal, and USA Today bestselling author of more than two dozen titles, Kendall Ryan has sold over 2 million books and her books have been translated into several languages in countries around the world. Her books have also appeared on the New York Times and USA Today bestseller lists more than three dozen times. Ryan has been featured in such publications as USA Today, Newsweek, and InTouch Magazine. She lives in Texas with her husband and two s

ons.

AUTHOR LINKS
Books Make You Happy Blog