New York Times and USA Today Bestselling Australian
Romance Writer.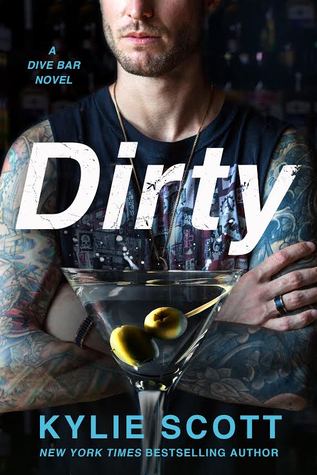 Expected publication: April 5th 2016 by St. Martin's Griffin
New adult, contemporary romance, erotica
When Vaughn returned to his childhood home, the last thing he expected was to find a brokenhearted bride in his shower. Or the complete drama and chaos that came with her.
Lydia doesn't know what to do. Finding out the love of your life is having an affair on your wedding day is bad enough. Finding out it's with his best man, is another all together. Trying to escape it all, she runs...and finds herself in the arms of a handsome ex-musician turned bartender. But can a broke musician with a dubious future really be the Mr Perfect Lydia was looking for?
Lydia Green doesn't know whether to burn down the church or sit and
cry in a corner.

She narrowly escapes tying the knot and meets Vaughan only hours later.

Vaughan is the exact opposite of the picture perfect, respected businessman she thought she'd marry. This former musician-turned-bartender is rough around the edges and unsettled.
After all, what's wrong with getting dirty?
Kylie is a New York Times and USA Today best-selling author. She was voted Australian Romance Writer of the year, 2013, by the Australian Romance Writer's Association and her books have been translated into six different languages. She is a long time fan of romance, rock music, and B-grade horror films. Based in Queensland, Australia with her two children and husband, she reads, writes and never dithers around on the internet.
Books Make You Happy @OneEdiBooks